Executive Potential Assessments & Inventories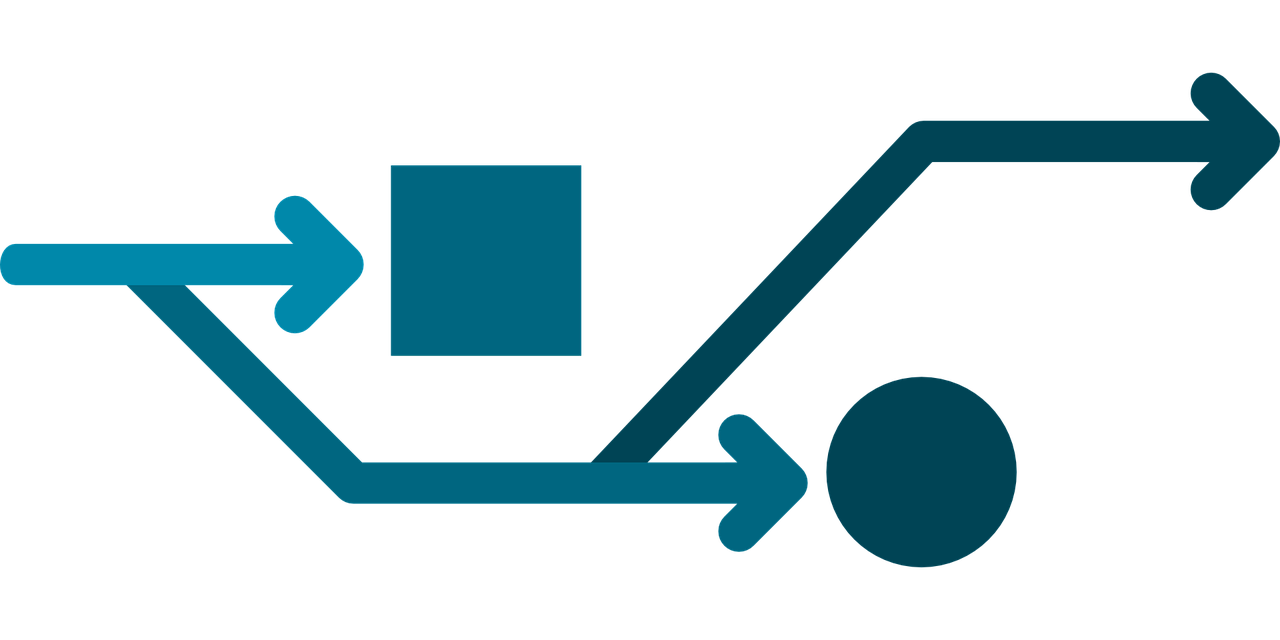 Assessments and Inventories are tools to help you become more aware of your values, characteristics, and strengths.  This information enables us to discover your untapped potential, determine what is working for you, what you decide you want to change, and develop a plan of action.
Depending on your specific plan, we will use a variety of resources that fit your needs and plan.  The following are examples of assessments and inventories I use:
Customized 360 Assessment – asks for specific feedback on what you are doing well and what you could do better in relation to the goals you want to achieve
DiSC Assessment – creates an increased understanding of yourself to better adapt your behavior with others.
StrengthsFinder Assessment – helps you discover your unique combination of strengths.
Value in Action (VIA) Survey of Character Strengths – another way of discovering your strengths.
Learning Style Inventory – indicates your own personal learning style.
Discover what Motivates You – and how you can self-sabotage
These are a sampling of the many tools I use in customizing your coaching plan.