Executive Potential
Leadership Coaching
At one time, companies valued leaders with strong, "hard skills."  These are teachable, measurable, and specific skills, for example, speaking a foreign language, math, technical writing, or law. "Soft skills," being less tangible, were considered unimportant because they are difficult to quantify, such as getting along with others or time management.
Today, companies are realizing that a balance of hard and soft skills is needed for a productive and engaged team.  According to a 2014 Gallup Poll, 70% of U.S. employees are somewhat engaged (just tell me what to do) to actively disengaged (so unhappy, they demonstrate their negativity at every opportunity). This disengagement impacts employee turnover, customer satisfaction, productivity, and ultimately profitability.  Whereas, engaged employees perform at consistently high levels, driving innovation, moving their organization forward.
As your Leadership Coach, we will work together to grow your leadership competencies that enable you to create a strong two-way relationship with your employees that inspires, motivates, and engages them.
We will look at honing your abilities in areas, such as:
Actively listening
Communicating—written, verbal, and body language
Adapting to employee behavioral styles
Dealing with difficult employees
Developing high-potential employees
Maintaining a strong team
Diplomacy, courtesy, and respect between the team and the leader builds a strong, engaged team that is productive and energized.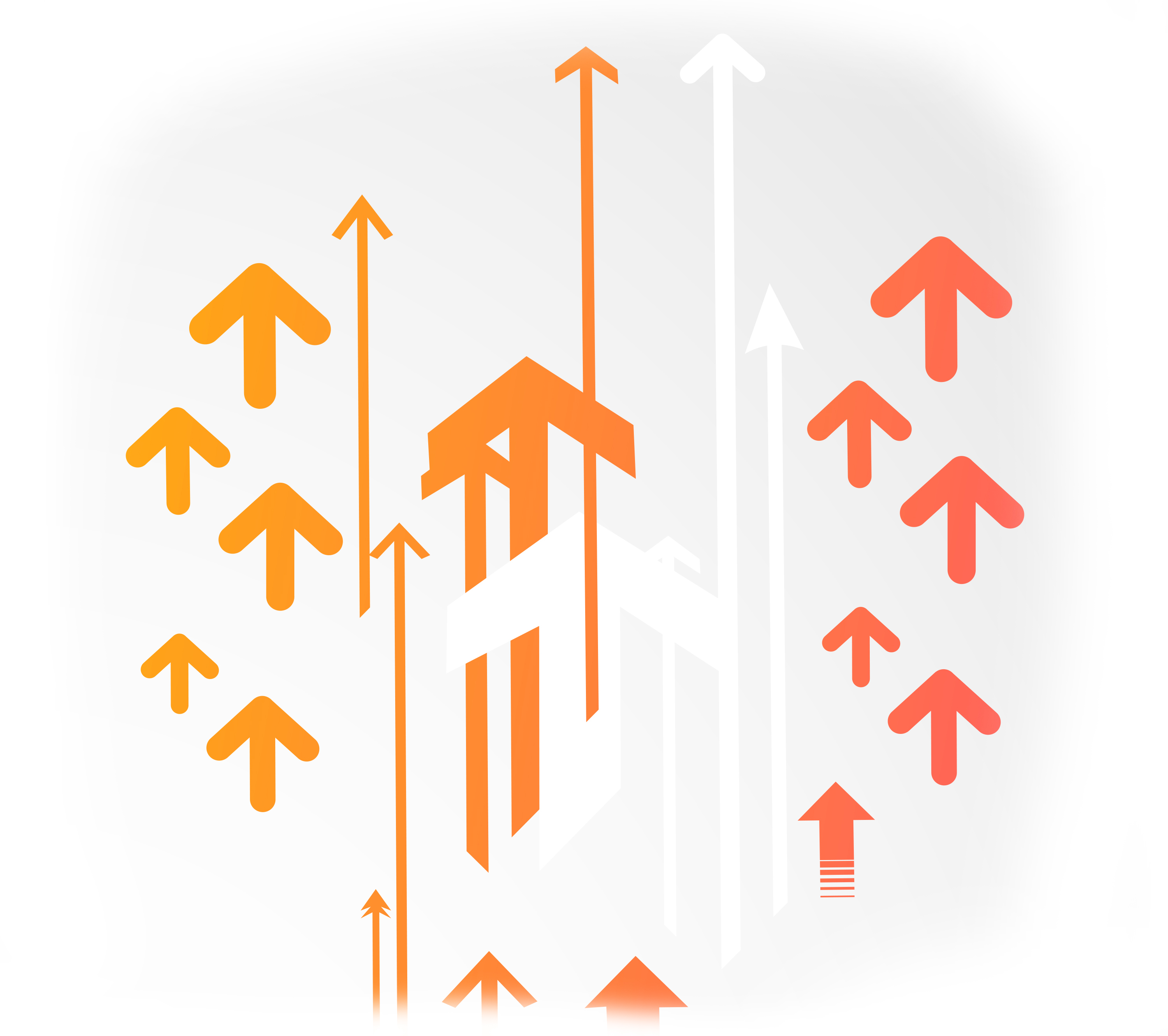 Yes! I want to lead a high performance team!