Executive Potential
Career Management
So much is changing in the world today.  Jobs are here today; gone tomorrow.  Industries (and companies) evolve or simply disappear, while new industries (and companies) emerge.  Chaotic, yes, however, these changes can create amazing career opportunities.  It is essential to change your perspective from "it's just a job" to strategically managing your career, similar to how sports and entertainment celebrities manage theirs.
Together, we will collaborate on designing your career path in order to stay relevant, maintain your unique value, and remain competitive in the evolving marketplace.
Career Management Coaching can mean different things to different people depending on their current situation.  The following are areas of coaching to fit your unique situation: working, not working, or changing careers.
Personal Branding
is a process to communicate what you want others to know about you, the value you bring, and why it matters.
CAREER PLANNING
is an ongoing process of self-assessment in order to define career goals and create a game plan that includes measurements of success, challenges, and skills needed to achieve those goals.
CAREER EXPLORATION
is a process matching your strengths, values, and preferences utilizing assessments and other resources to target and implement a plan to attain a specific career, job, or business opportunity.
JOB SEARCH
is a process of creating or updating your resume and other marketing collateral, utilizing several or more of over 20 job search strategies, interview preparation, and follow-up.
Everyone has a personal brand.  It's your story, which is comprised of who you think you are and, more importantly, who others think you are based on your words, actions, and image. People's perception is your reality, and how well you tell your story will determine how successful you will be.
Through working with clients over the years, I have developed a 3-step process to communicate what you want others to know about you, the value you bring, and why it matters:
What's my story – what you want others to know about you
Packaging my story – your consistent message in words, actions, and image
Telling my story – courteous, concise and clear communication
 To define your story, we will explore many areas, such as:
What motivates you
Your strengths and weaknesses
What you really like doing
What problems you solve
Creating your value statement
What you want to be known for and why
Then, we will work on how to present your message consistently by answering:
Determine your target audience
Discover the problems you solve that are important to your audience
Create a portfolio of your offerings
Collect stories you want in your back pocket as examples of value
Determine how you will let other people know about your capabilities
Update your resume and LinkedIn to reflect your personal brand
Finally, we work on telling your story succinctly and courteously.
Determine what you want your "audience" to take away
Discover if your body language is consistent with what you say and write
How you tell your story makes what you provide attractive and interesting. It gives you a foundation for sound decisions, better relationships, and increased confidence.
Yes! I want to tell my story that lets others know the value I bring and why it matters!
A Career Plan outlines your career goals and what actions are needed to achieve those goals. As opportunities present themselves (even being laid off or fired can be opportunities in disguise), having a plan in place that identifies your strengths, abilities, and areas for development is essential.
As your Career Planning Coach, we will collaborate on creating a career strategy of "next steps," such as:
Developing a strong personal brand that conveys a consistent message of what you offer and its value
Identifying gaps for development
What is working and not working
Handling conflicts, develop relationships, and improve your hard skills and hone your soft skills
Determine what you want more or less of
Identify where you want to go next and what steps to take
Strategies for career progression
Bouncing back from setbacks
Expanding your network
Strengthening your presence using social media, such as LinkedIn and Twitter
Financial considerations when deciding on a course of action
Identifying and developing transferrable skills
Thinking like an entrepreneur in planning and executing your career plans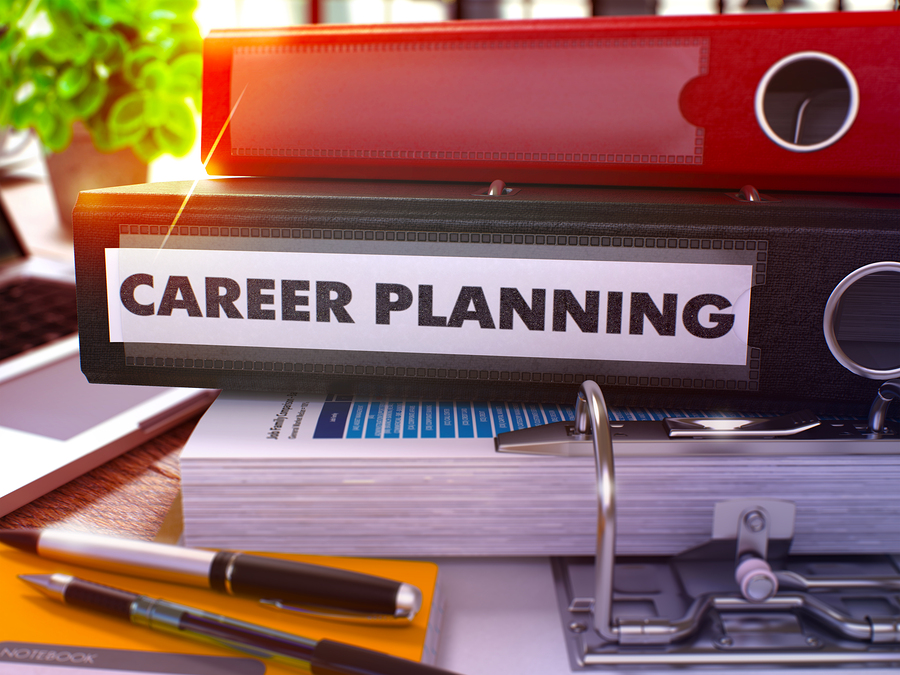 Yes! I am ready to start strategically managing my career in order to maintain a competitive edge!
Even with the best laid career plans, we can find ourselves in situations where we want, or need, to explore various career options.  For instance, you may be entering the workforce for the first time, wanting to make a career change, or your company made that decision for you.
As your Career Exploration Coach, we will use a process of identifying and targeting occupations that fit your career criteria and develop a plan to realize your goals.
Using a variety of assessments and other resources, we will:
Clarify what your ideal career looks like
Access career research resources for work possibilities
Utilize various career exploration strategies to widen your net of career possibilities and narrow the possibilities to your top three to five choices based on your developed selection criteria
Determine what is needed in terms of skills, strengths, training, and funding to achieve your career goals
Create and implement a plan to attain your target career, work, or business.
Take Job Search first steps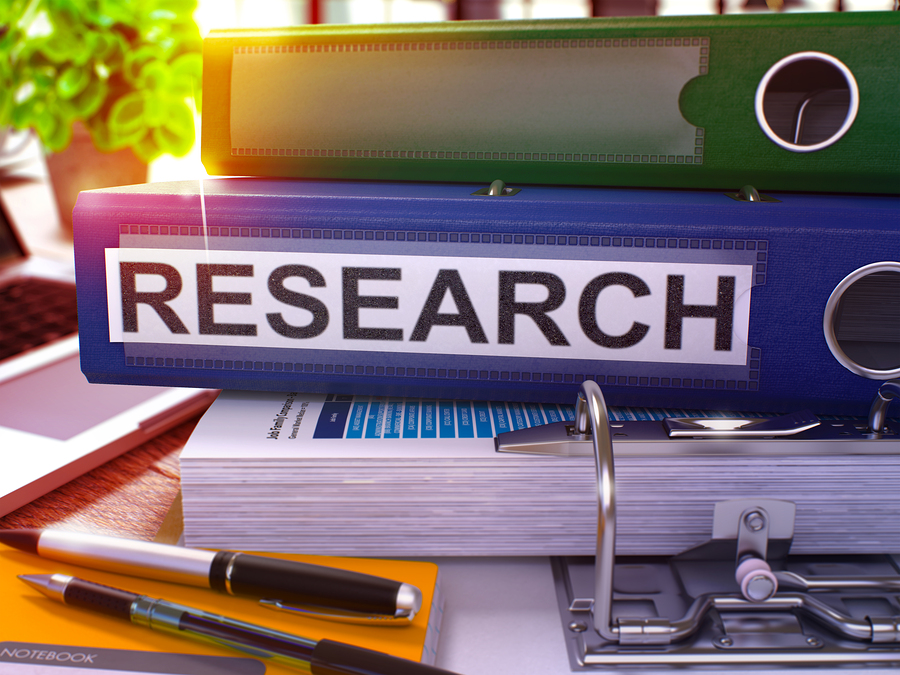 Yes! I am ready to explore my career options!
Sometimes you just need a job, and other times you just want to research other career possibilities, either in your present occupation or try something new.
If you know what you want to do, then going directly into Job Search Coaching is the option for you.  If you are looking at different possibilities and not sure what would be a good fit, then combining Career Exploration with Job Search is the option I would recommend.
As your Job Search Coach, we would:
Determine your job search goals and metrics, for example, staying in your present industry or transitioning to another
Determine resources needed to complete your transition
Research a target company list
Determine if your skills are up to date or re-skilling is required
Develop marketing materials, such as updating resumes, creating cover letters, polishing your brand
Choose job search strategies to expand your options
Interview preparation and follow up
Negotiating job offer(s)
Since looking for a job can be stressful, we can look at various stress reduction exercises that you may find useful that have worked for clients in the past to enable you to stay focused, worry less, and reduce anxiety.