Executive Potential

Services
"The Manchester survey of 140 companies shows 9 in 10 executives believe coaching to be worth their time and dollars.  The average return was more than $5 for each $1 spent." 
—The Denver Post
My coaching is based on three fundamental concepts, which I have modeled as The 3 C's—Clarity, Consistency, and Civility.
My coaching engagements are action oriented, with a structured approach, to achieve measurable results, based on your vision and goals. All sessions are totally confidential.
Coaching options can be chosen singularly or combined. Each engagement is customized to fit your individual needs and can touch on a variety of areas: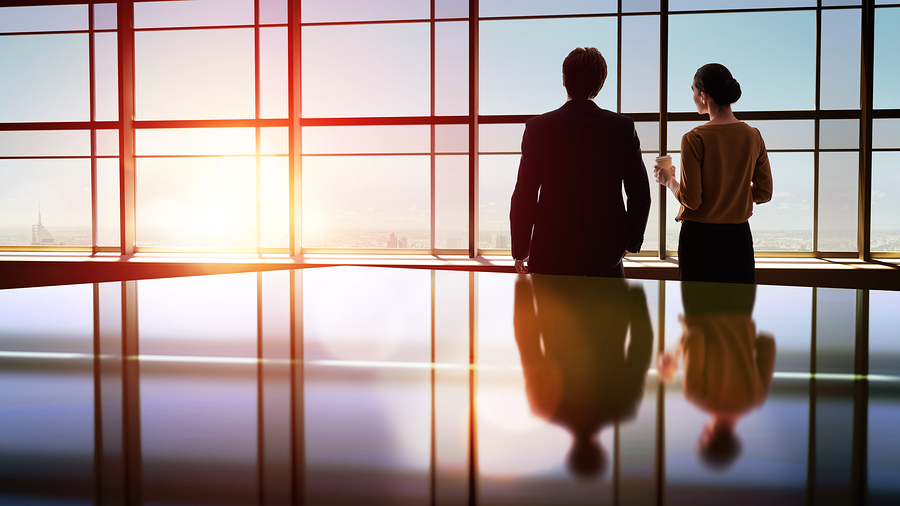 An executive's main priorities are profitability and business growth.  Executive coaching provides a confidential place for an executive to gain new perspectives, develop, and apply new learnings in real time, supporting the executive's goal of moving themselves, their employees, and their company forward.
As your Executive Coach, I can work with you to maintain your competitive edge, manage complexity, drive growth and operational efficiency, and inspire and engage multi-generational teams.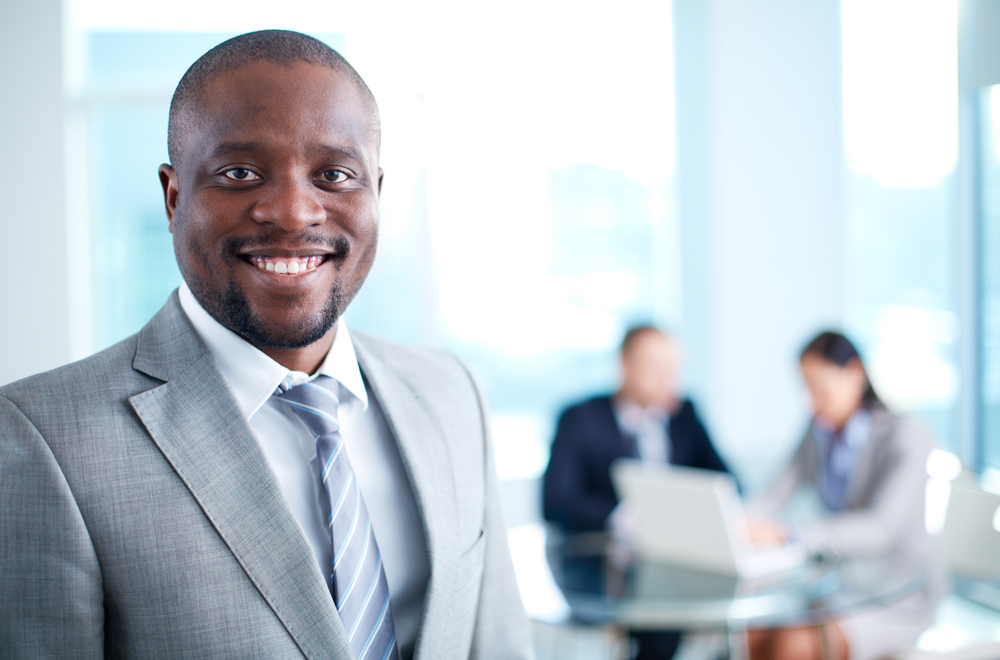 A leader is anyone responsible for two or more people at any level of the organization, such as an executive, manager, supervisor, team leader, or business owner.
Whereas Executive Coaching focuses on strategy versus tactical challenges, business complexity and growth, Leadership Coaching focuses on developing leadership competencies, building strong teams, and engaging employees through developing, motivating, and inspiring employees to achieve organizational goals.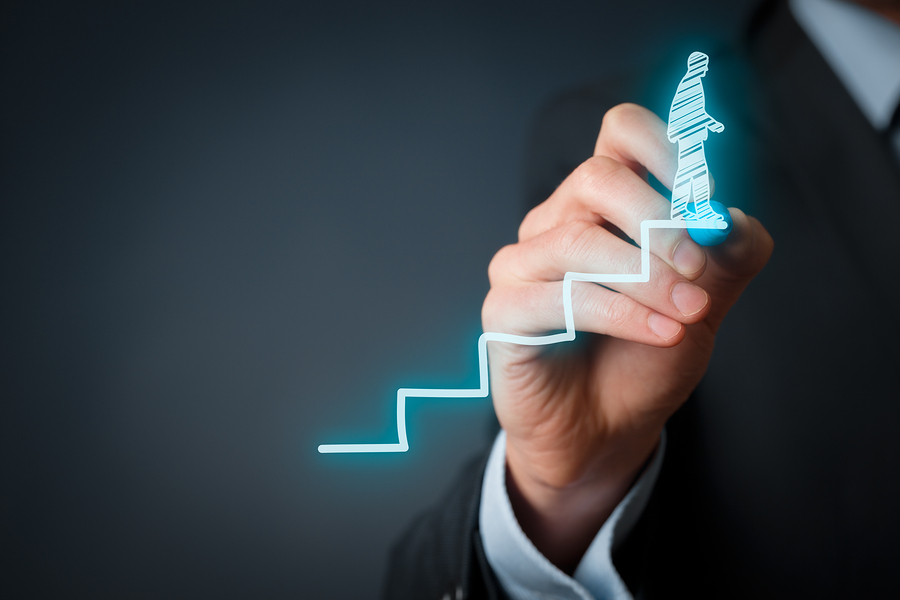 So much is changing in the world today.  Jobs are here today; gone tomorrow.  Industries (and companies) evolve or simply disappear, while new industries (and companies) emerge.  Chaotic, yes, however, these changes can create amazing career opportunities.  It is essential to change your perspective from "it's just a job" to strategically managing your career, similar to how sports and entertainment celebrities manage theirs.
Together, we will collaborate on designing your career path in order to stay relevant, maintain your unique value, and remain competitive in the evolving marketplace.
Career Management Coaching can mean different things to different people depending on their current situation.  The following are areas of coaching to fit your unique situation: working, not working, or changing careers: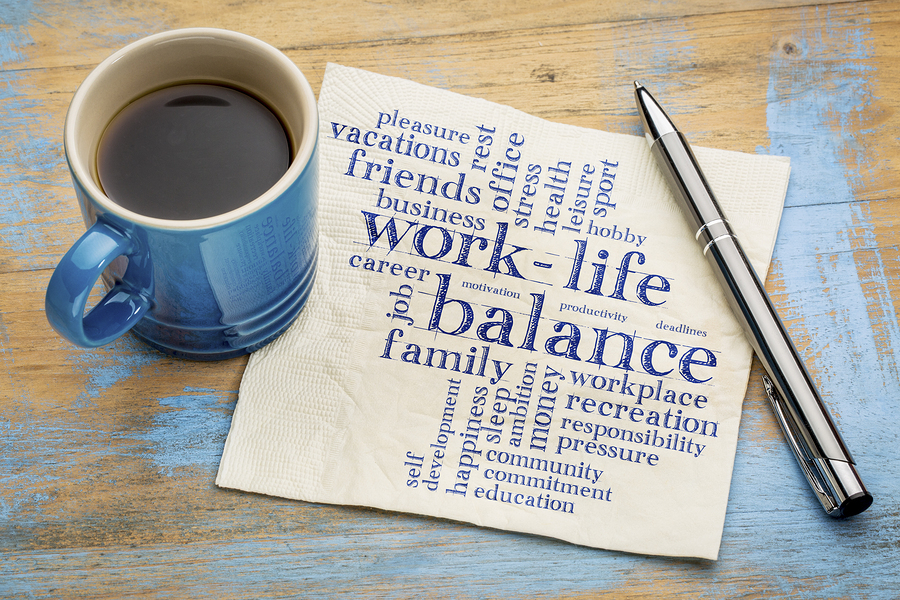 All the things we are expected to do, the alarming amount of information we have to process, and trying to keep our sanity at the same time, seems impossible. We all want to reduce stress, be productive, and happy.  Work/life balance has become our holy grail, and it seems impossible to find.  There is no one size fits all; and balance, like marriage, is never 50/50.  Sometimes work takes more time, and other times it is personal things.
As your Life Coach, you and I will collaborate on what motivates you, what is important to you, and how to take the busyness out of your life, so that you can focus on what is essential to you, rather than spreading your attention across everything that passes your desk.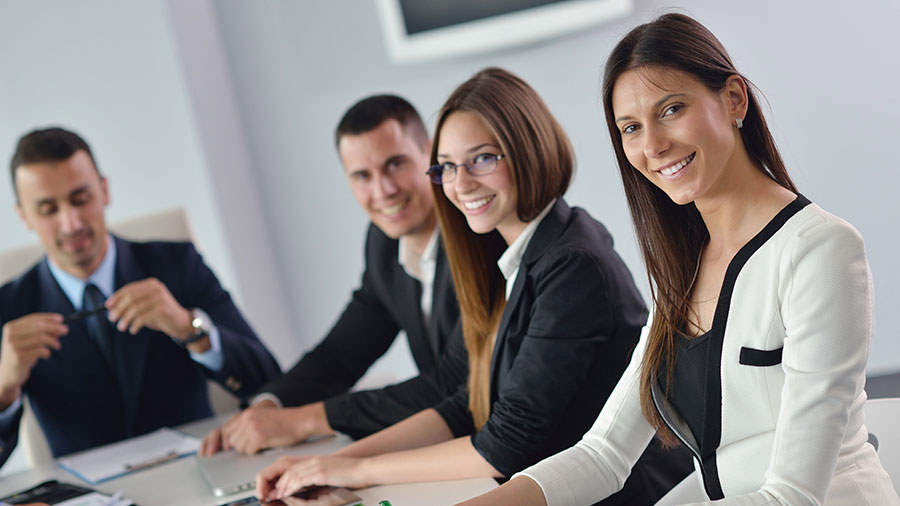 Workshops provide a place to learn new concepts and practice applying them in real time.  For a workshop to be effective, it must be highly interactive to enhance your learning experience.
As your Workshop Facilitator, I will introduce you to new concepts about such topics as how your brain helps or hinders you in stressful situations, how others' perception of who you are can radically affect your success personally or in the work place, and how to reconnect with who you are and your capabilities to achieve your goals.