Executive Potential
Workshops
Being engaged in your work is difficult if you are experiencing debilitating stress due to challenging deadlines, overload, or personal issues.  The three workshops below utilize my 3 C's Model by:
Being clear on why you do what you do (the key to your personal brand)
Consistently using your strengths to support your goals, rather than over- or under-using them, which sabotages your efforts
Building bridges instead of burning bridges by remaining courteous and civil in difficult situations by understanding how your brain works in stressful situations and learning how to apply stress reducing techniques to remain calm
"What Are They Thinking?"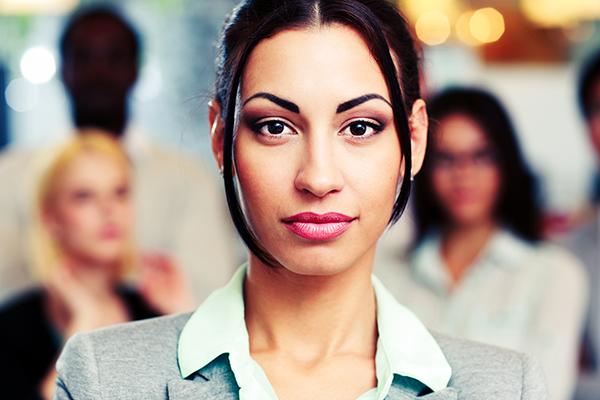 "What Are They Thinking?"  guides participants using my three-step process on how to discover your brand and its impact on who you think you are and who others think you are, based on your words, actions, and image.  The more clear and transparent your brand is the better your colleagues, friends, and the community at large will know and understand who you are and your capabilities.
"Learn, Grow, and Prosper"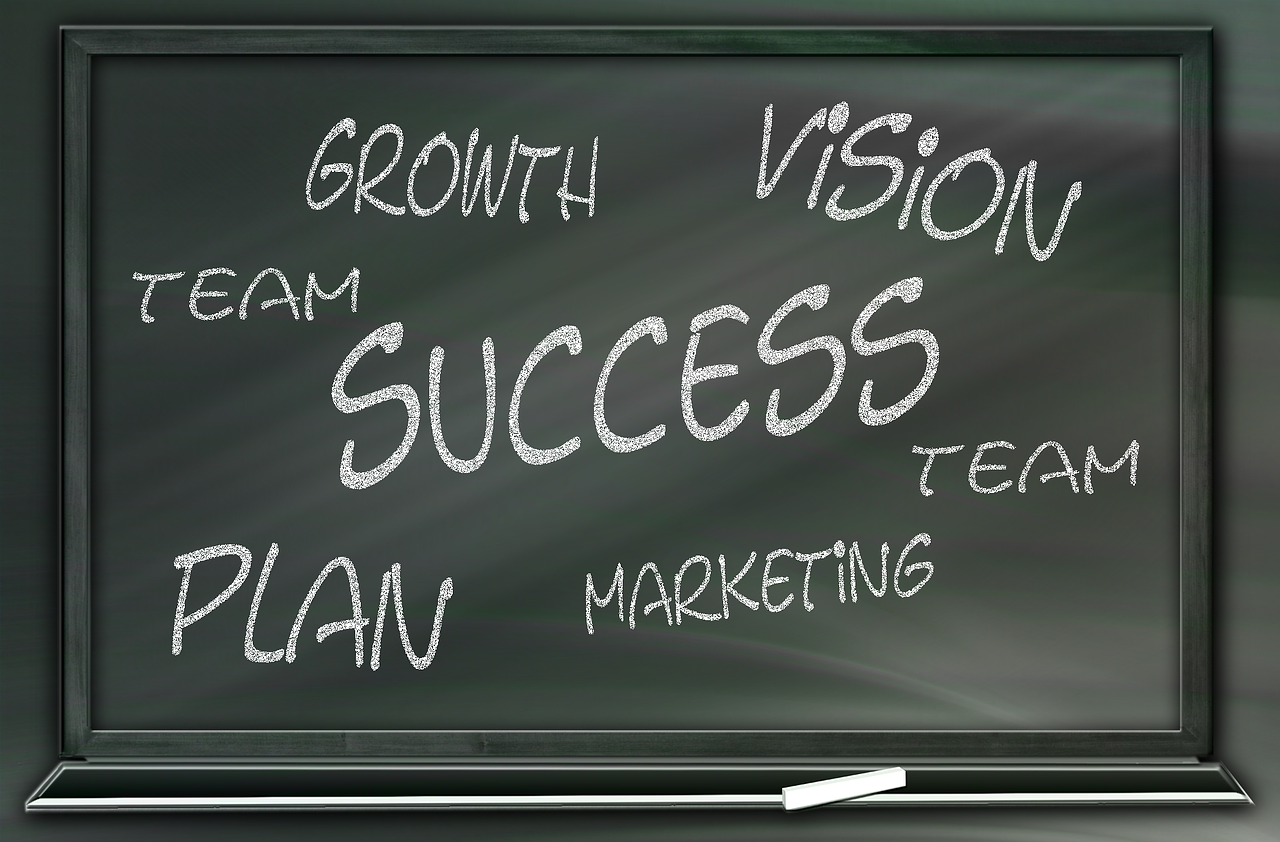 "Learn, Grow, and Prosper" explores why StrengthsFinder is useful in achieving your goals, truths and myths around our desire to strengthen weaknesses rather than sharpening strengths, and understanding why prospering isn't just about money.
"Stressed 2 Serene in 7.23 Seconds"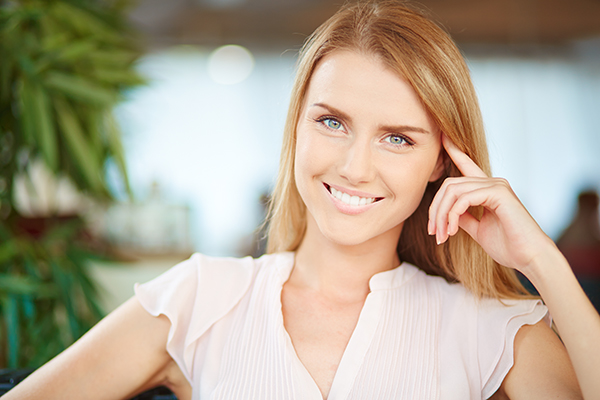 "Stressed 2 Serene in 7.23 Seconds" introduces participants to stress control approaches that can counteract three major challenges creating high levels of stress at work and at home: 1) controlling attitude, 2) managing time and resources, and 3) handling rejection.
Customized Workshops are available upon request.  I am happy to work with you to meet your specific and unique needs.