Change is reflected in almost every dilemma we face, for example, prioritizing effectively, making career choices, delegating and developing leaders, engaging teams, or growing business profits.
Our patterns of thinking and behaving are such a part of what we do, that when things change, we don't…or at least not as quickly and capably as we'd like. We continue to use the same work habits we have developed over many years; because, in the past, they worked. We may continue to do what we've always done, only to find that in today's dynamic business environment, those work habits are no longer effective. To change, we need to discover a deeper awareness of ourselves, which help us develop and utilize our abilities, skills, and strengths more fully—those we are aware of currently and those yet to be discovered.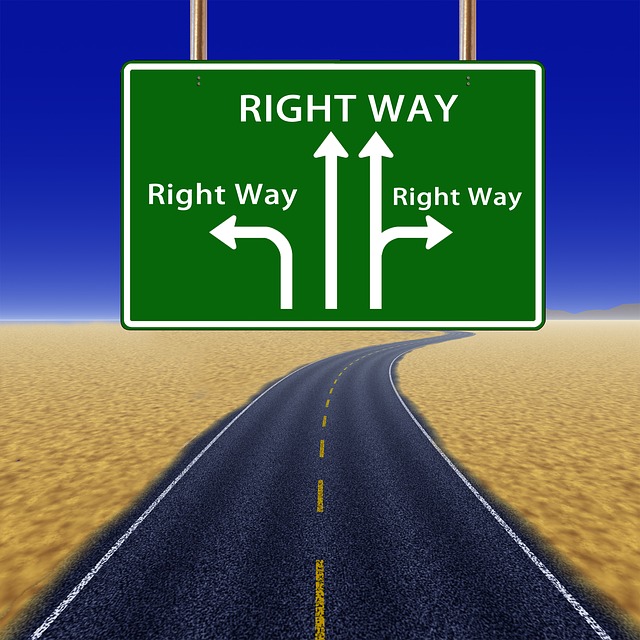 A coach, whose agenda is solely holding your objectives and best interests in a totally confidential, safe environment, is critical.
"When I recall our series of sessions, I am continually amazed at two things – 1. How quickly Chris was able to get me to trust her and 2. How quickly she was able to assess me and know who I am at my core."
According to a survey conducted independently by Pricewaterhouse Coopers, which was commissioned by the International Coach Federation in 2012, clients, receiving professional coaching, came away with new perspectives on how to handle personal and work-related challenges, enhanced decision-making skills, increased effectiveness in handling their work, and more confidence.
As seen below, they also became more productive, more satisfied with their work and life in general, along with their ability to attain their goals.
Improved Work Performance

70%

70%

Improved Business Management

61%

61%

Improved Time Management

57%

57%

Improved Team Effectiveness

51%

51%
Increased Interpersonal Effectiveness
Improved Self-Confidence

80%

80%

Improved Relationships

73%

73%

Improved Communication Skills

72%

72%

Improved Life/Work Balance

67%

67%
Coaching facilitates learning and clarity on the next steps to take, defining and committing to measurable outcomes. The vast majority of companies (86%) say they at least made their investment back.
Return on Investment

86%

86%
Virtually all companies and individuals who hire a coach are satisfied.
"Somewhat" or "Very Satisfied" with Overall Experience

99%

99%

Would Repeat the Process

99%

99%
Source: ICF Global Coaching Client Study was commissioned by the ICF but conducted independently by PricewaterhouseCoopers.